Water Heater
& Water Filtration Specialists
About Trusted Water Systems
With over 10 years of experience, Trusted Water Systems is the place to call for all of your water filtration and water heater needs. Our competitive pricing and 24-hour emergency service will get you the service you are looking for. Our technicians are licensed, insured, and certified to provide you with the best water heater and water filtration service possible. Plus, we use eco-friendly products and practices whenever possible to help protect the environment. This is why Trusted Water Systems is the only choice for all of your water heater and filtration needs.
Call to schedule a free consultation and we'll see you in person
Check Out Our Newest
Tankless and Water Filtration Reviews
⭐⭐⭐⭐⭐
"Jacob is the man!!!! I went on Yelp to look for a reliable and..."
⭐⭐⭐⭐⭐
"Excellent plumber!! We discovered we had a pin hole..."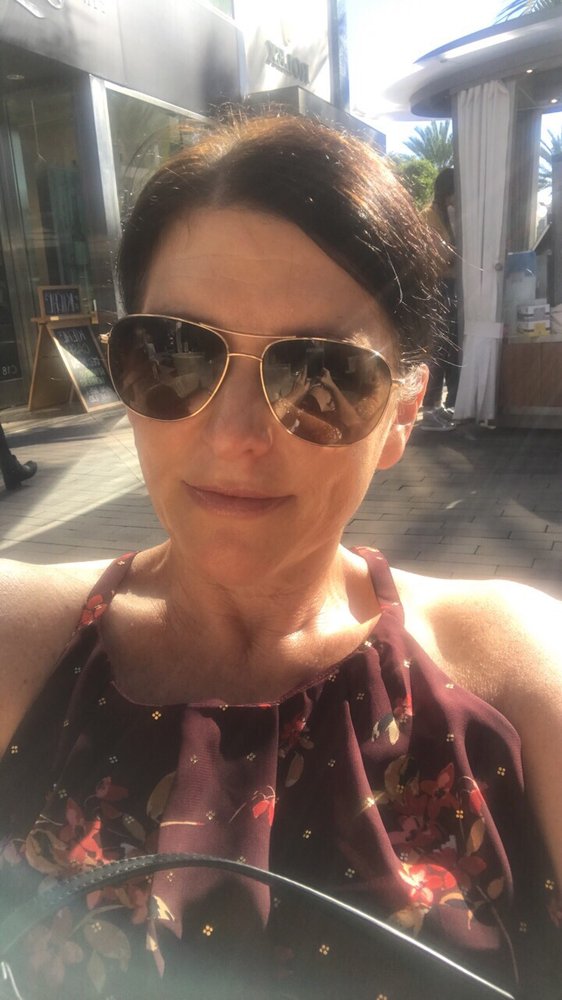 ⭐⭐⭐⭐⭐
"Do not look any further!! Trusted plumbing are the on..."