Tankless Water Heaters - Chula Vista Selection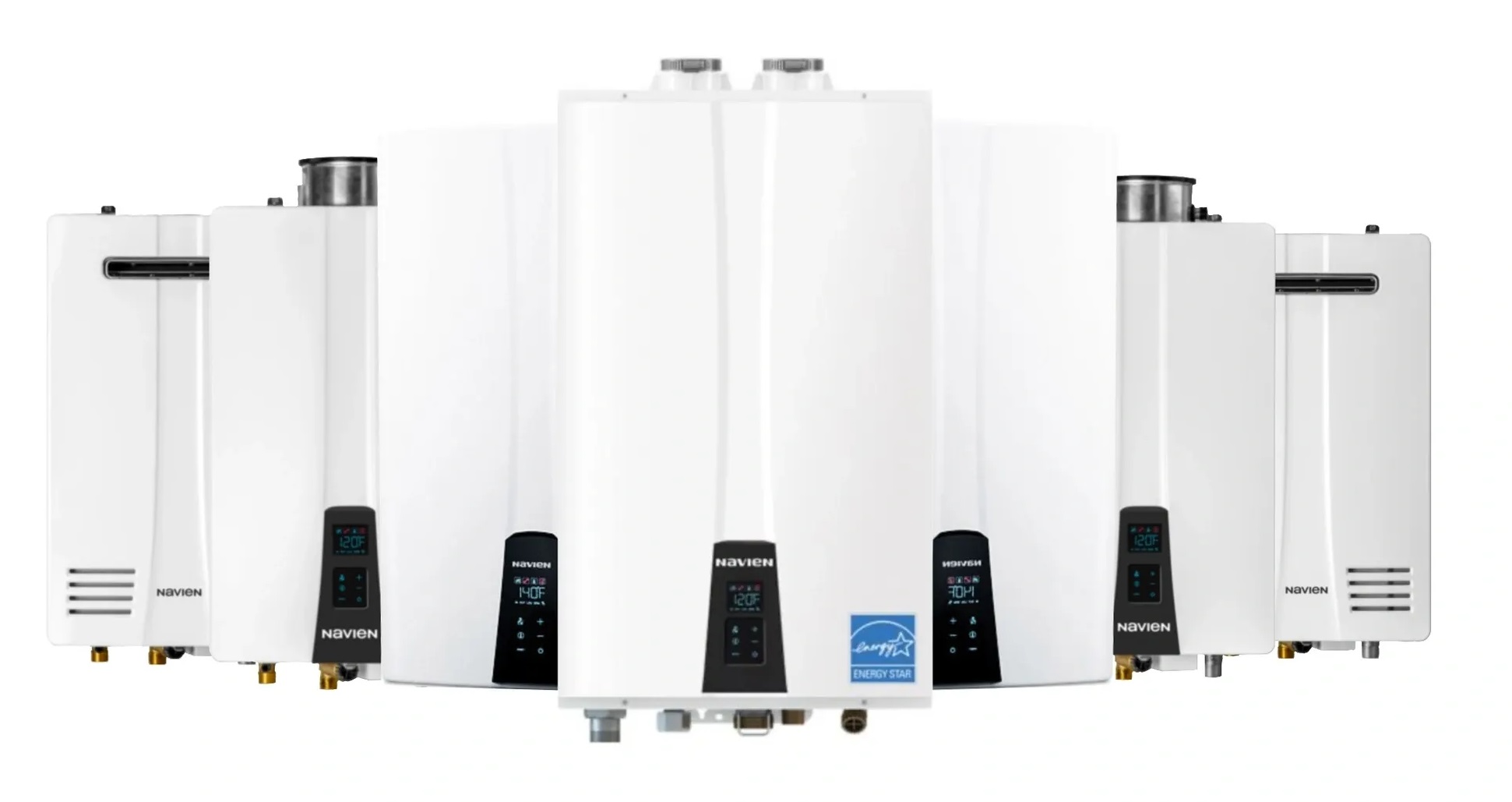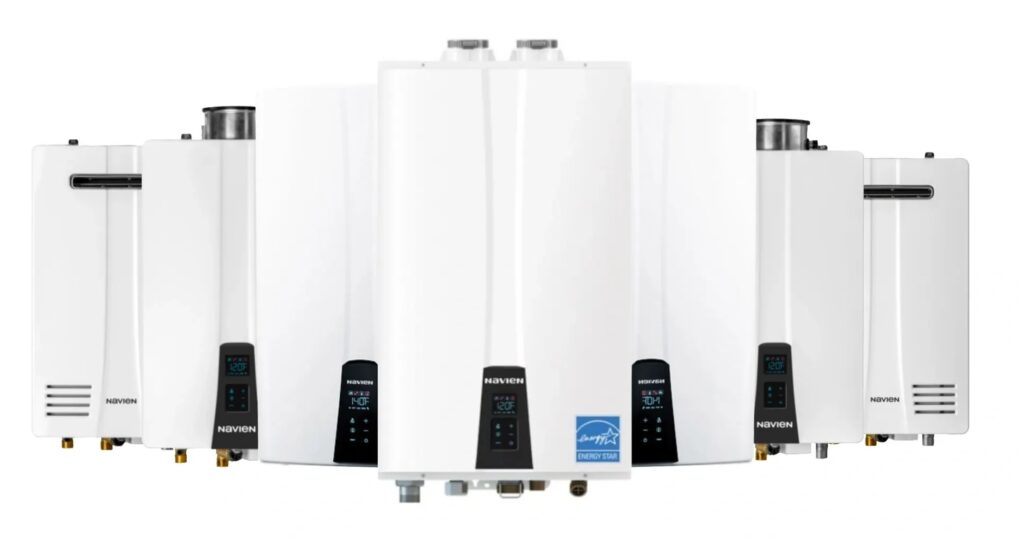 Tankless water heaters are an increasingly popular alternative to conventional hot water heaters due to their continuous hot water, superior efficiency for a gas appliance, and long service life. Upgrading from a tank that runs even if you aren't home or using hot water to a tankless one that only runs when hot water is running will not only save you money over time but because it is wall mounted it will free up a ton of space as well. If you are looking to have hot water faster to a location in your home there are recirculating models that will pump water on a continuous loop with an integrated pump, timer, and thermostat to ensure you aren't waiting for hot water when you want it. Adding to the list of benefits of living in San Diego the incoming ground water is comparably warm, around 70°, so tankless water heaters Chula Vista can produce more hot water for less money.
Contact Us now to experience top-tier service from Trusted Water Systems.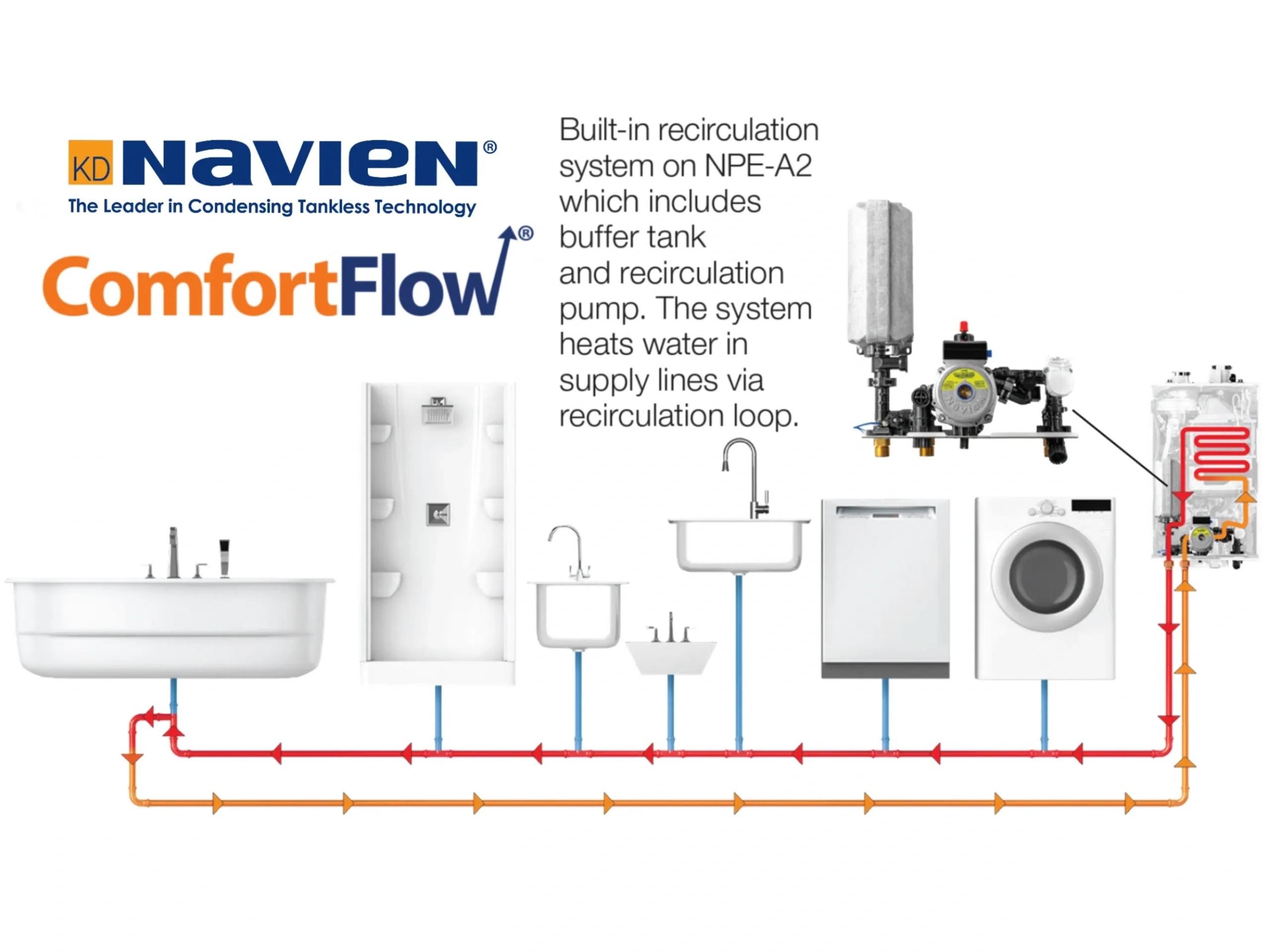 Recirculating Tankless Products
Navien NPE-240A2 Recirculating Tankless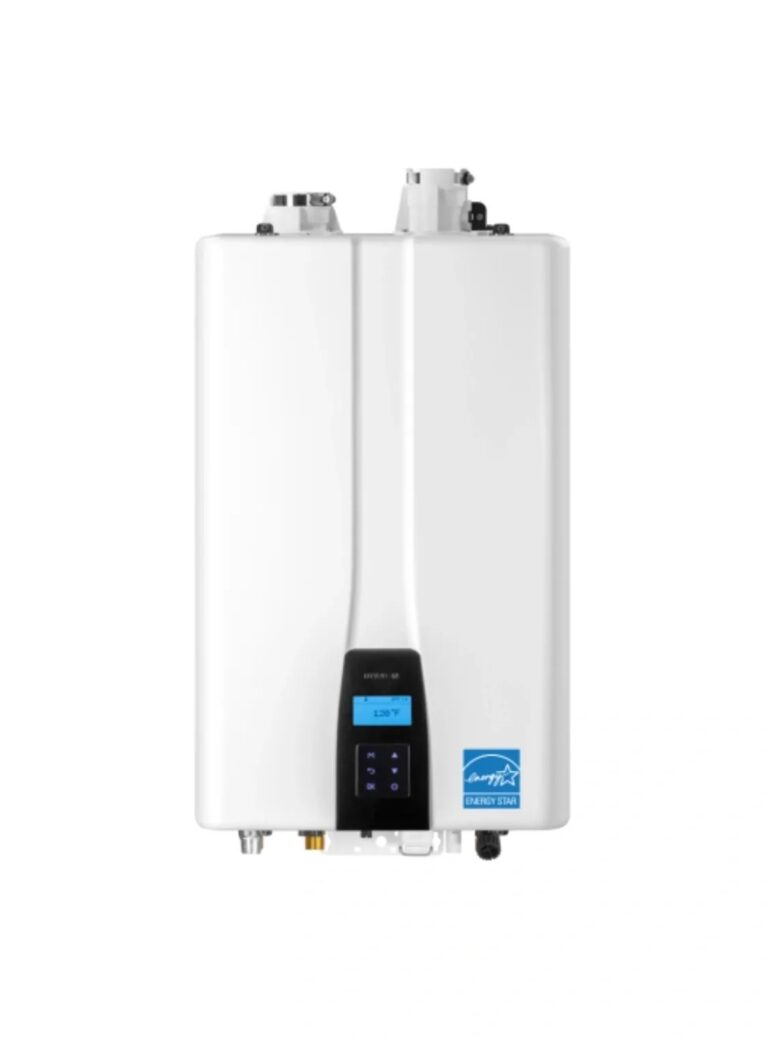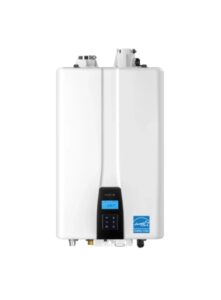 240A2 supports 3+ bathroom home
30% of project cost (up to $600) tax rebate if installed before 12/31/23 CLICK HERE
Installation kit
15 year heat exchanger warranty, 5 year parts, and 2 year labor warranty
Navien NPE-210A2 Recirculating Tankless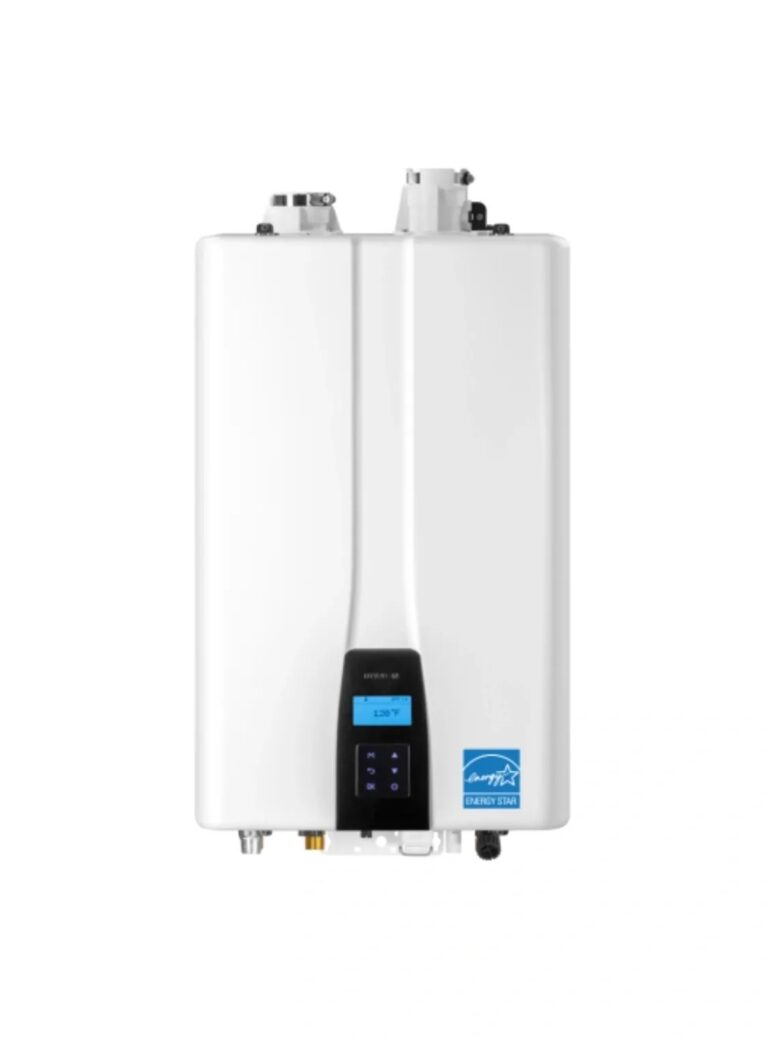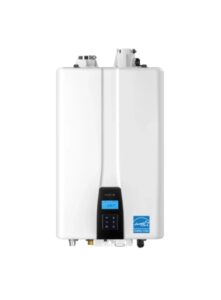 210A2 supports 2-3 bathroom home
30% of project cost (up to $600) tax rebate if installed before 12/31/23 CLICK HERE
Installation kit
15 year heat exchanger warranty, 5 year parts, and 2 year labor warranty
Navien NPE-180A2 Recirculating Tankless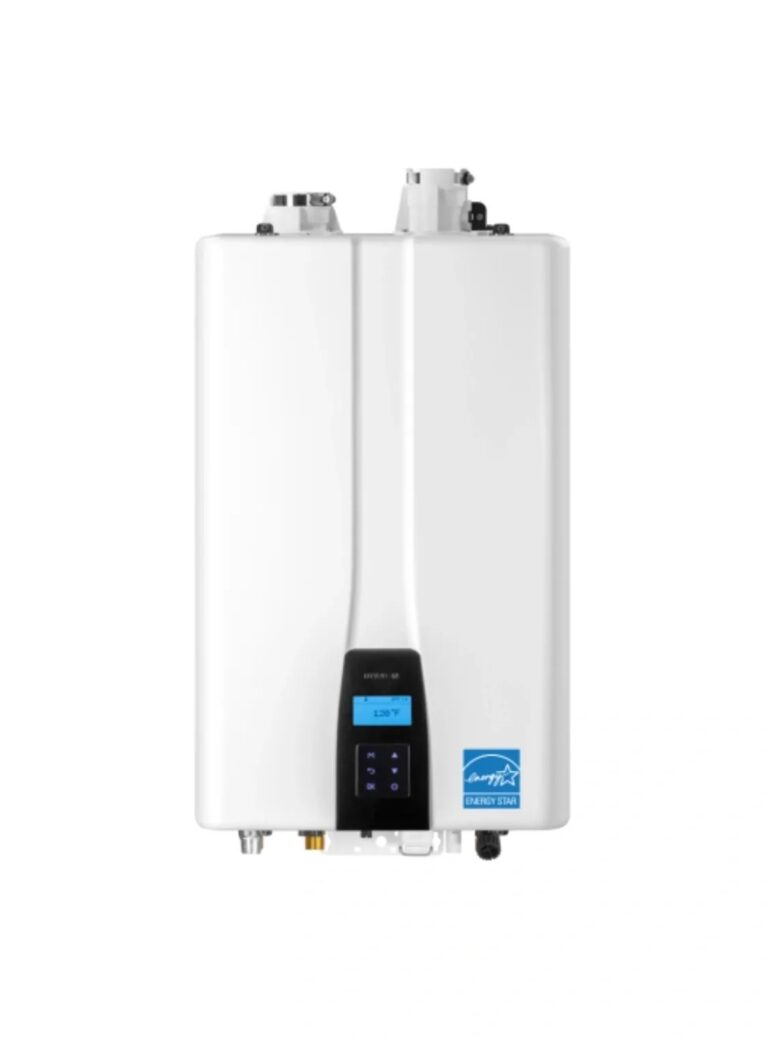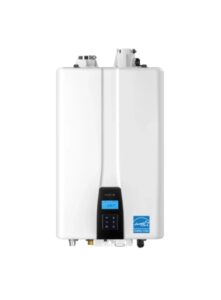 180A2 supports 1-2 bathroom home
30% of project cost (up to $600) tax rebate if installed before 12/31/23 CLICK HERE
Installation kit
15 year heat exchanger warranty, 5 year parts, and 2 year labor warranty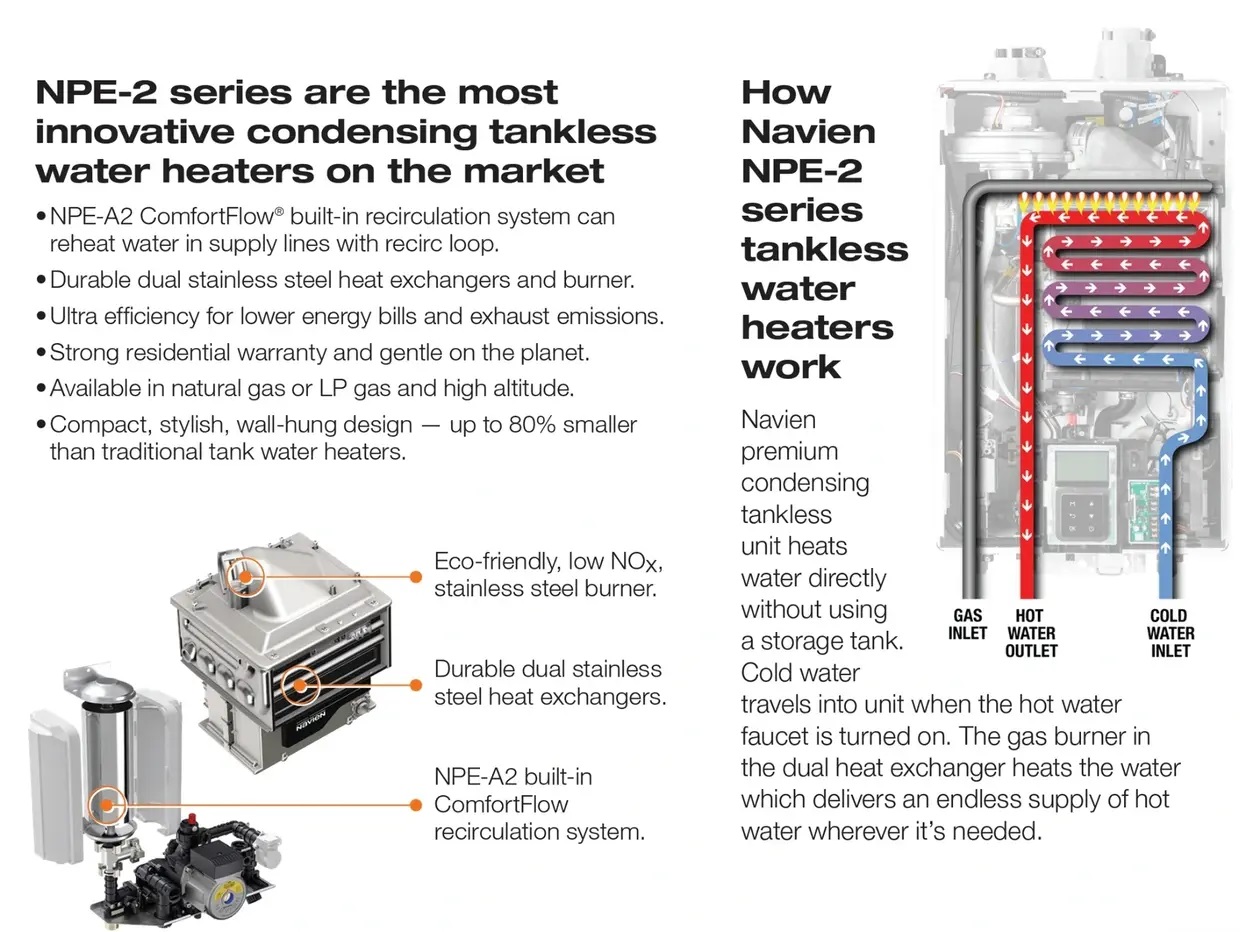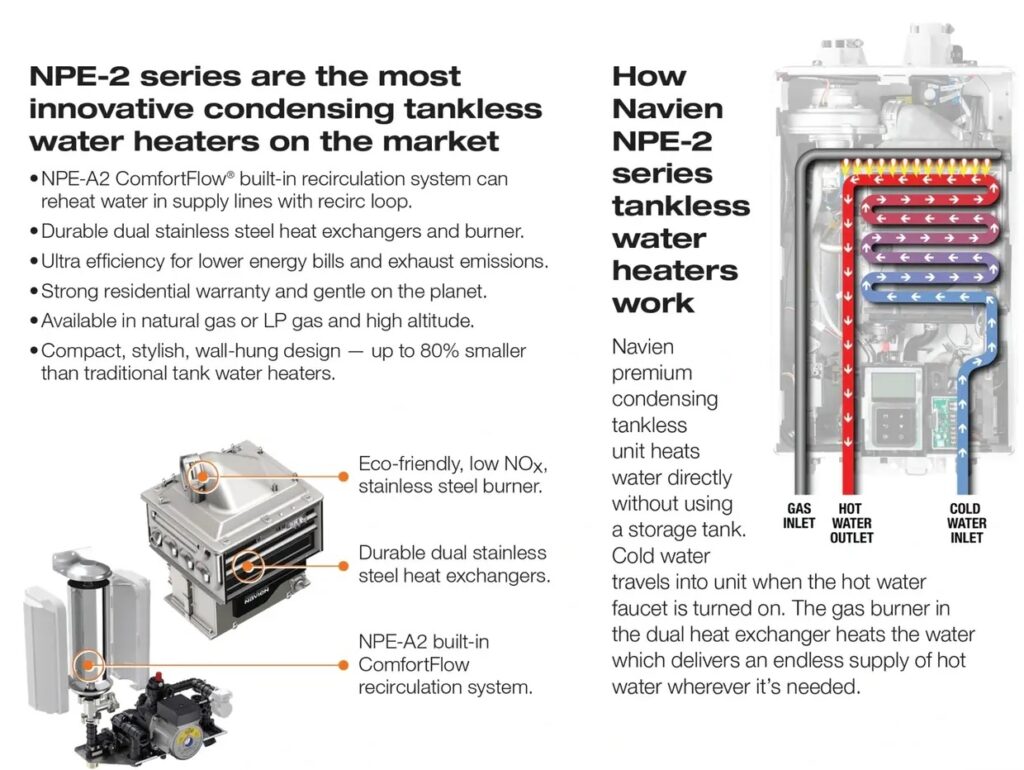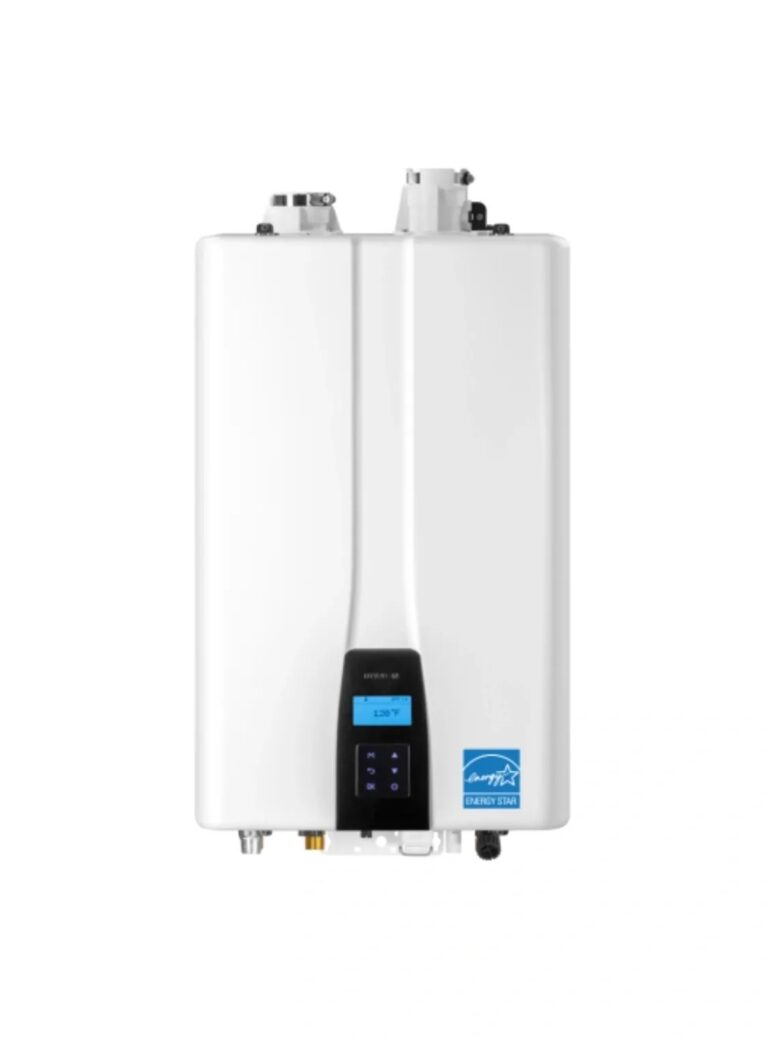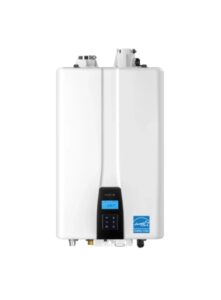 Navien NPE-240S2 Tankless
240S2 supports 3+ bathroom home
30% of project cost (up to $600) tax rebate if installed before 12/31/23 CLICK HERE
Installation kit
15 year heat exchanger warranty, 5 year parts, and 2 year labor warranty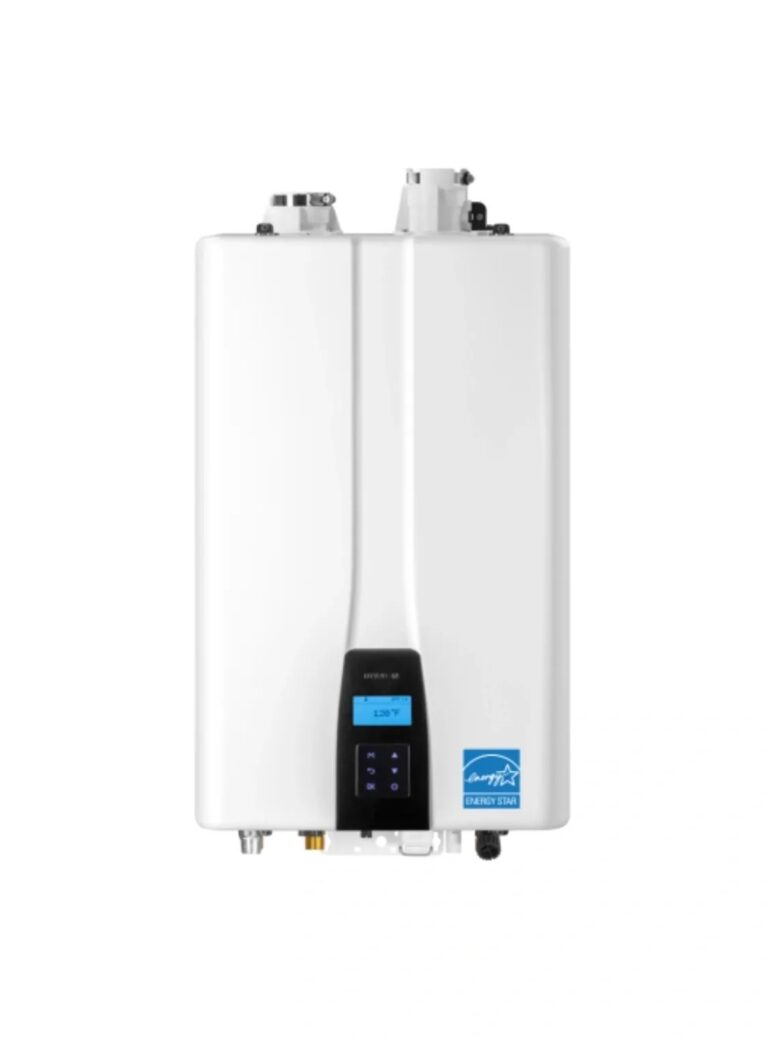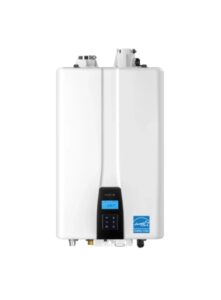 Navien NPE-210S2 Tankless
210S2 supports 2-3 bathroom home
30% of project cost (up to $600) tax rebate if installed before 12/31/23 CLICK HERE
Installation kit
15 year heat exchanger warranty, 5 year parts, and 2 year labor warranty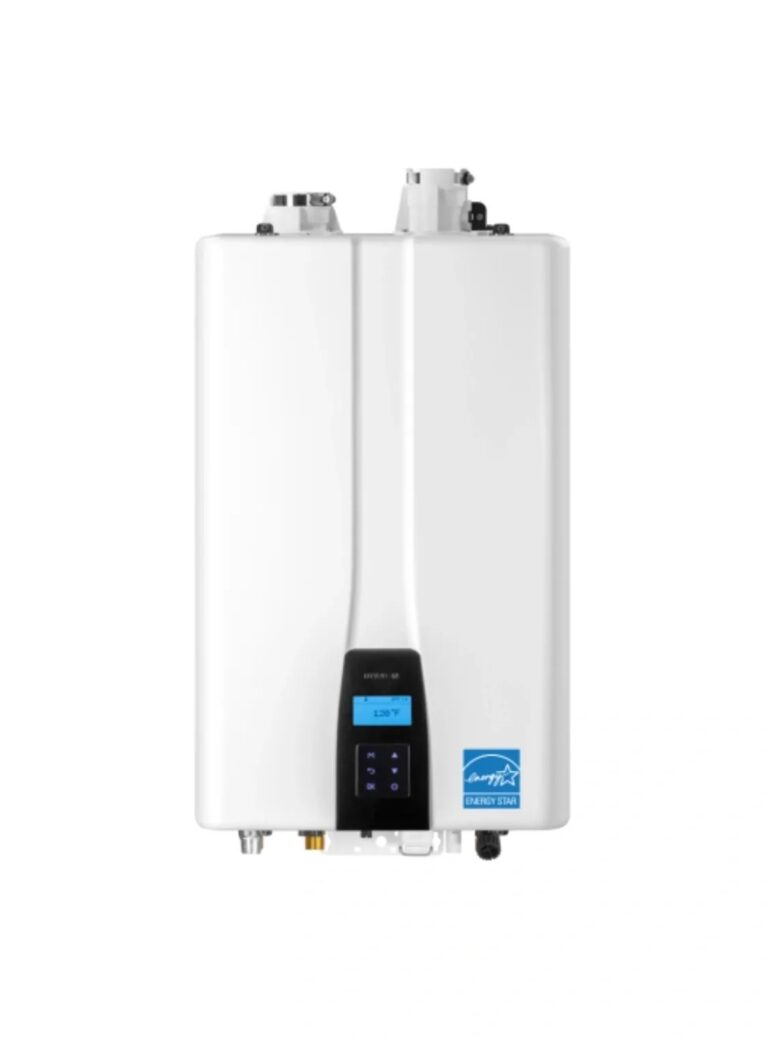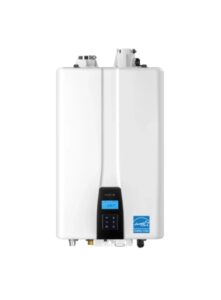 Navien NPE-180S2 Tankless
180S2 supports 1-2 bathroom home
30% of project cost (up to $600) tax rebate if installed before 12/31/23 CLICK HERE
Installation kit
15 year heat exchanger warranty, 5 year parts, and 2 year labor warranty
Non-Condensing Tankless Products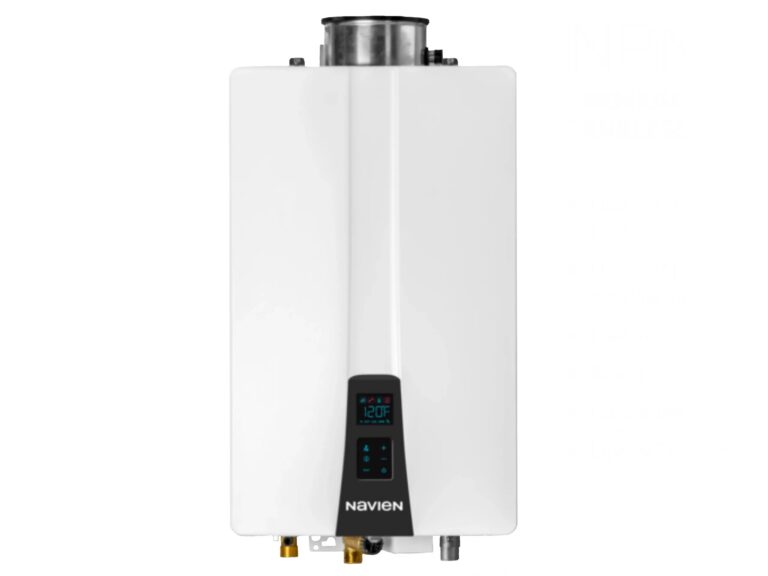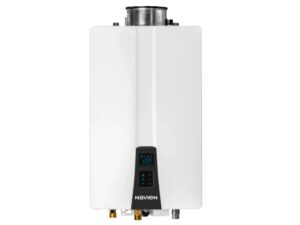 Navien NPN-199U Non-Condensing Tankless
199U supports 3+ bathroom home
Installation kit
15 year heat exchanger warranty, 5 year parts, and 1 year labor warranty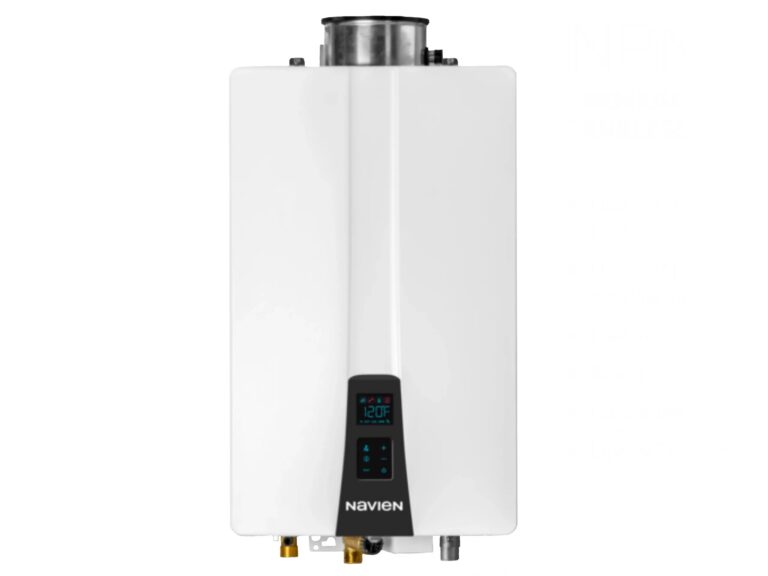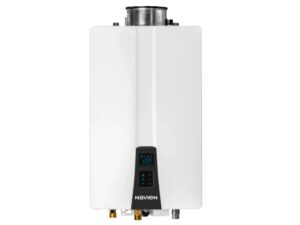 Navien NPN-180U Non-Condensing Tankless
180U supports 2-3 bathroom home
Installation kit
15 year heat exchanger warranty, 5 year parts, and 1 year labor warranty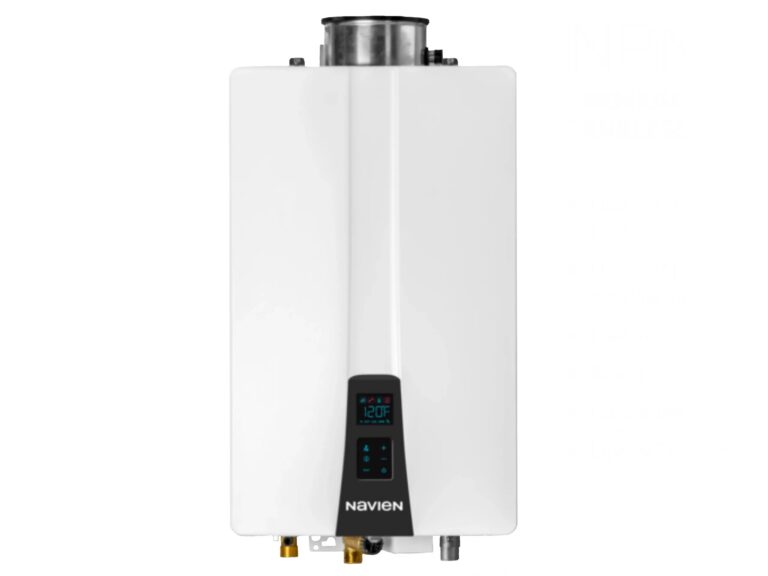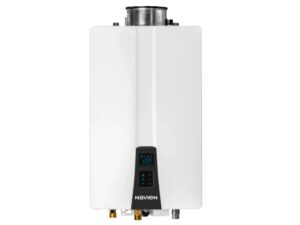 Navien NPN-160U Non-Condensing Tankless
160U supports 1-2 bathroom home
Installation kit
15 year heat exchanger warranty, 5 year parts, and 1 year labor warranty
Non-Condensing Tankless Products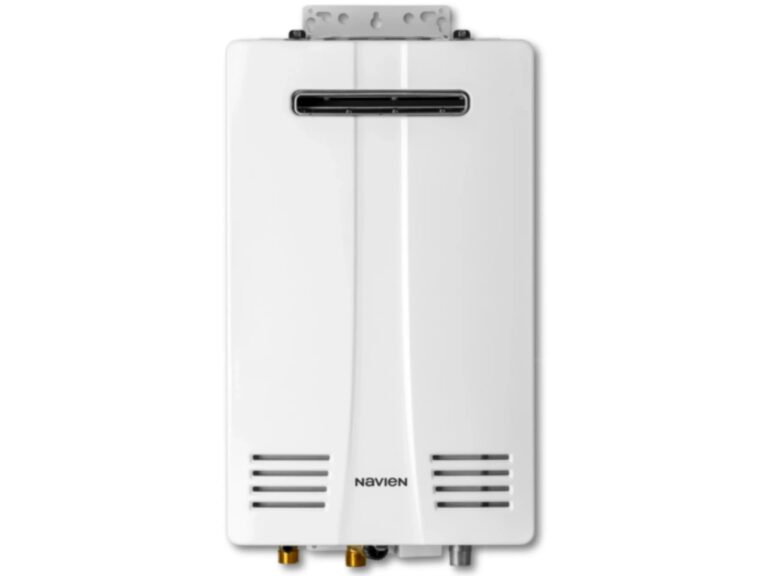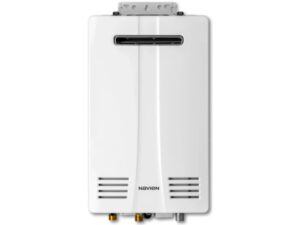 Navien NPN-199E Non-Condensing Tankless Systems
199E supports 3+ bathroom home
Installation kit
15 year heat exchanger warranty, 5 year parts, and 1 year labor warranty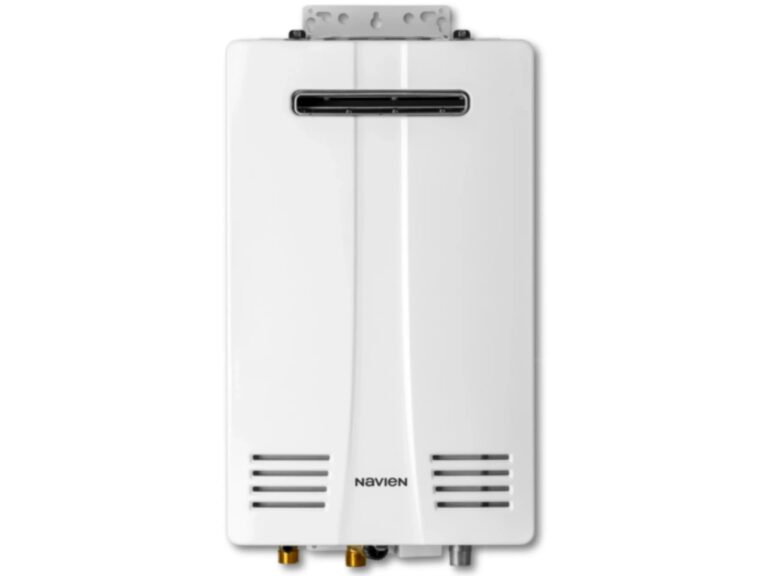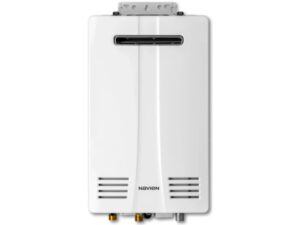 Navien NPN-180E Non-Condensing Tankless Systems
180E supports 2-3 bathroom home
Installation kit
15 year heat exchanger warranty, 5 year parts, and 1 year labor warranty
Installation Kit Includes: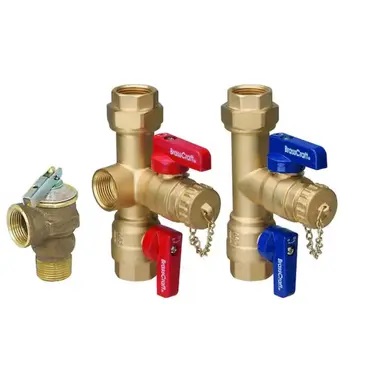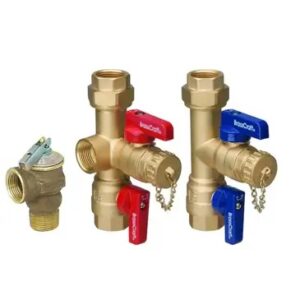 Servicing your tankless annually is recommended by all manufacturers to ensure efficiency and longevity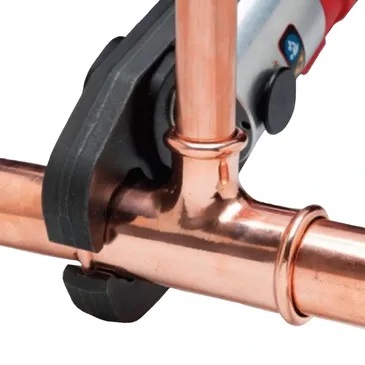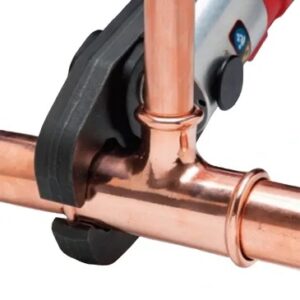 We run all new equivalently sized copper pipework using dependable press fittings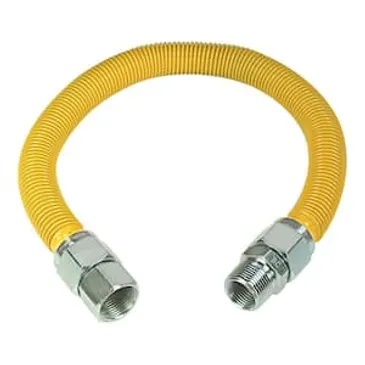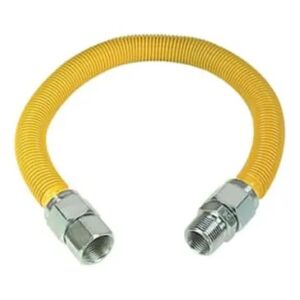 Hi-flow epoxy coated gas flex guarantees adequate flow during high demand occasions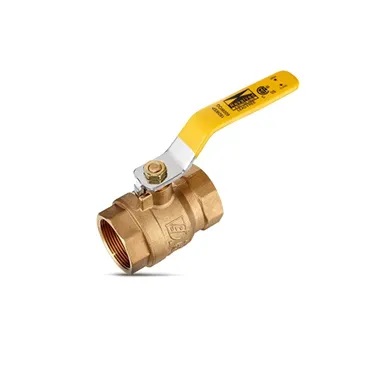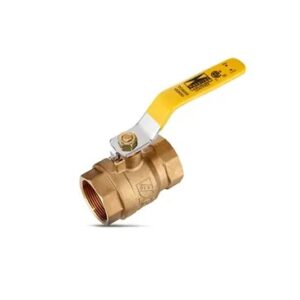 Dedicated Gas and Water Shutoff Valve
Having dedicated shutoffs makes servicing a breeze and is crucial in case of an emergency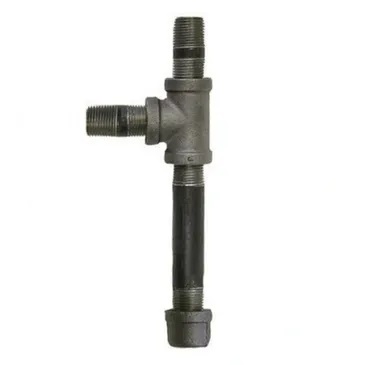 Gas and propane are inherently dirty so to keep debris and oil out of your system a trap is needed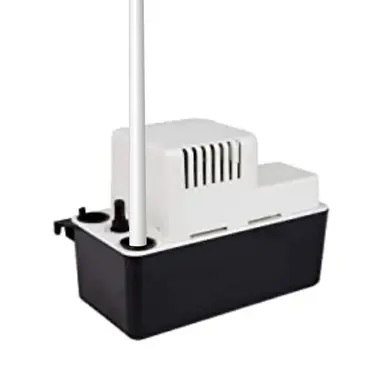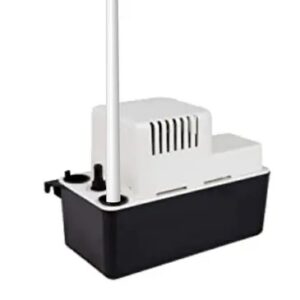 1/2" Condensation Discharge Line
Highly efficient tankless condensate inside the venting dripping back to the unit and ultimately to a drain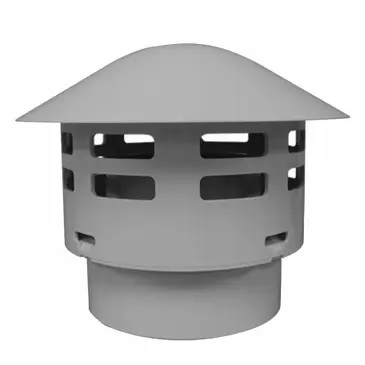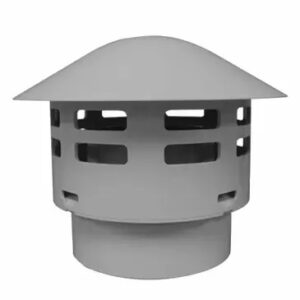 White aesthetically pleasing rain cap and 20' venting run to an appropriate vent termination point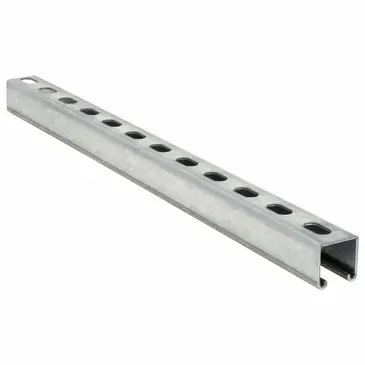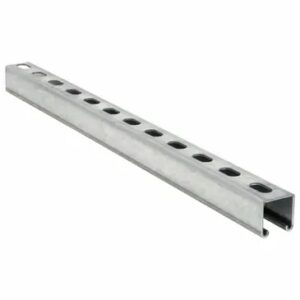 Wall mounted brackets bolted directly to the studs ensures your tankless isn't going anywhere