Water Heater Repair Chula Vista
Welcome to Trusted Water Systems, your one-stop-shop for all your water heating needs in Chula Vista!
If you're experiencing issues with your water heater, you've come to the right place. We offer comprehensive water heater repair services that are fast, reliable, and affordable.
As a locally owned and operated business, we take pride in our ability to provide exceptional service to our customers. Our team of highly skilled technicians has years of experience repairing all makes and models of water heaters, so you can trust us to get the job done right the first time.
Water Heater Repair Services
At Trusted Water Systems, we understand the importance of having hot water in your home. That's why we offer a range of water heater repair services to help you get your system up and running again as quickly as possible. From minor repairs to major overhauls, we've got you covered.
Some common issued we can help with include:
No Hot Water
Inconsistent Hot Water
Leaks
Strange Noises
Pilot Light Issues
Water That Is Too Hot or Too Cold
No matter what's causing your water heater to malfunction, we'll diagnose the problem and recommend the most effective solution for your needs and budget. We'll always provide a transparent estimate of the cost upfront, so you know exactly what you're paying for.
Water Heater Installation Service
If your water heater is beyond repair or you're simply looking to upgrade your system, we offer professional water heater installation services as well. Our team will help you choose the right type and size of water heater for your home, taking into account factors like your hot water usage, energy efficiency needs, and budget.
We can install a variety of water heater types, including:
Tankless Water Heaters

Gas Water Heaters

Electric Water Heaters

Hybrid Water Heaters
No matter which type you choose, we'll make sure it's installed correctly and that you understand how to operate it safely and effectively. Our goal is to ensure that you have a reliable source of hot water for years to come.
Why Choose Trusted Water Systems?
When you choose Trusted Water Systems for your water heating and filtration needs, you're choosing a company that's dedicated to your satisfaction.
Here are just a few reasons why we're the best choice for water heater repair, installation, and filtration services in Chula Vista:
Experienced technicians: Our team has years of experience and the skills needed to diagnose and repair any water heater or filtration system issue.

Affordable prices: We offer competitive pricing on all our services, and we'll always provide a transparent estimate upfront.

High-quality products: We use only the highest-quality products from reputable manufacturers in all our installations and repairs.

Exceptional service: We pride ourselves on providing exceptional customer service, from the moment you call us to the moment we leave your home.
Hot Water Heater Repair FAQ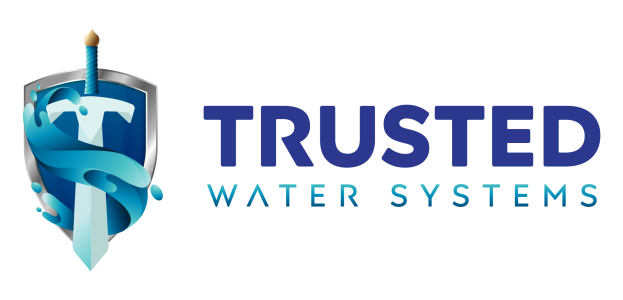 If you're in need of water heater repair, installation, or filtration system services in Chula Vista, Trusted Water Systems is here to help. Contact us today to schedule an appointment or to learn more about our services. We look forward to helping you enjoy clean, reliable hot water in your home!