Navien NPE-A Series Tankless Water Heater
15 year warranty
-240A supports 3+ bathroom homes $4895
-210A supports 2-3 bathroom homes $4695
-180A supports 1-2 bathroom homes $4295
Includes installation kit
Durable dual stainless steel heat exchangers and burners that have superior resistance to corrosion and failure when compared to copper heat exchangers.
Endless hot water so you never run out of hot water again. 
Ultra efficiency for lower energy bills and exhaust emissions translates to a smaller footprint and gentler on the planet.
ComfortFlow® NPE-A2 built-in recirculation system – The patented ComfortFlow® system is the first to include a buffer tank, recirculation pump, and fine-tuned controls into a tankless water heater.
EZNav™ –  Multi-line control with built-in intuitive software.
1/2″ gas pipe capability up to 24′ – Cuts installation time, no need to install new gas lines for retrofit applications. (subject to local codes)
2″ PVC venting up to 75 feet – Low exhaust gas temperatures allow the use of PVC (including schedule 40 PVC), CPVC, polypropylene (rigid and flexible), and stainless steel venting saving time and costs. Vent Installation Detector (VID) for added safety.
Dual Venturi for field gas conversions –  Dual Venturi system creates better combustion control and turndown ratio.
Patented NaviTech™ – a stainless steel heat exchanger and stainless steel burner with stable cleaner-burning technology.
Safety Devices – Flame rod, APS, ignition operation detector, water temperature high limit switch, exhaust temperature high limit sensor, power surge fuse, burner high limit fuse, vent installation detector.
Compact, stylish, wall-hung design – up to 80% smaller than traditional tank water heaters opening up valuable closet or garage space. 
Commercial grade – Cascading capabilities up to 32 units providing hot water for commercial applications. 
Available in natural gas or propane gas and high altitude – units can be converted in the field in nearly every application.
Strong residential warranty – 15-year heat exchanger, 5 years on parts, and 1-year labor warranty so you don't have to worry about it for years.
180A – 10,000-150,000 BTU/h, Min/Max gpm – 0.5-8.4 gpm, and 0.95 UEF. 
210A – 12,000-180,000 BTU/h, Min/Max gpm – 0.5-10.1 gpm, and 0.95 UEF. 
240A – 13,300-199,900 BTU/h, Min/Max gpm – 0.5-11.4 gpm, and 0.95 UEF.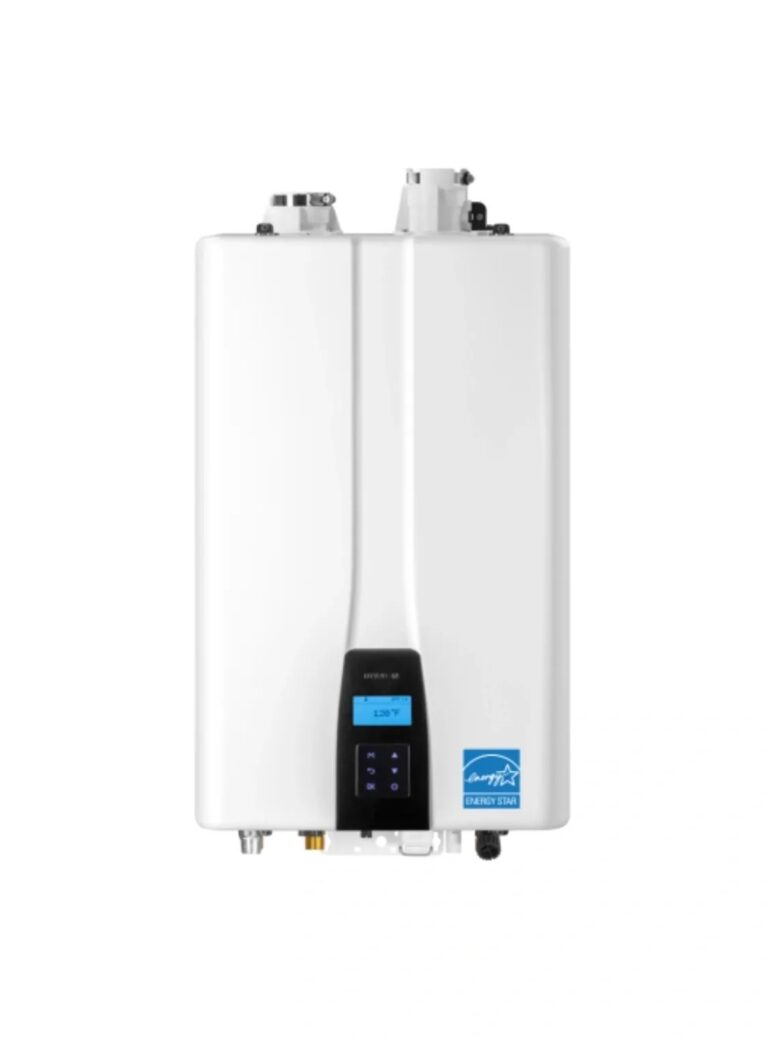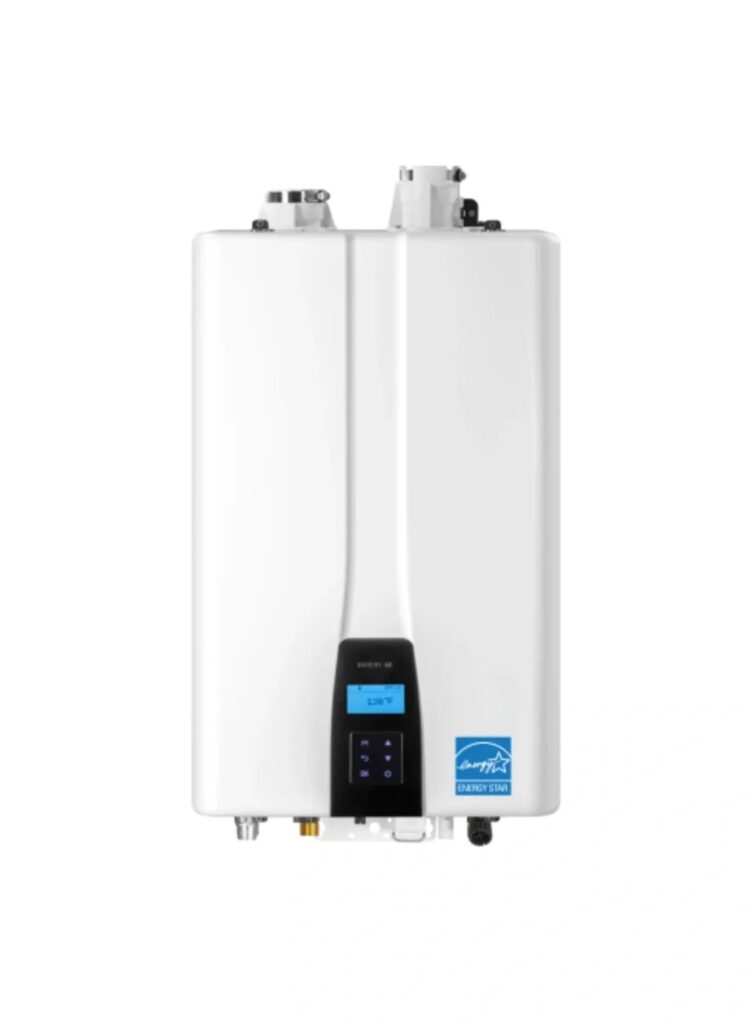 Installation Kit Includes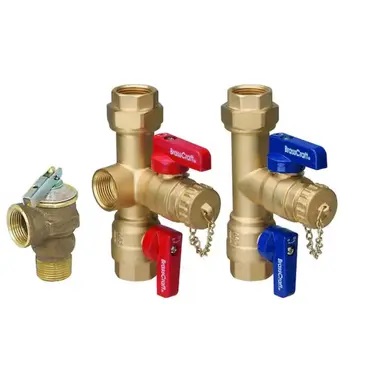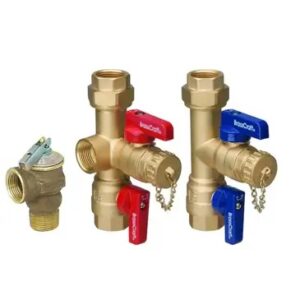 Servicing your tankless annually is recommended by all manufacturers to ensure efficiency and longevity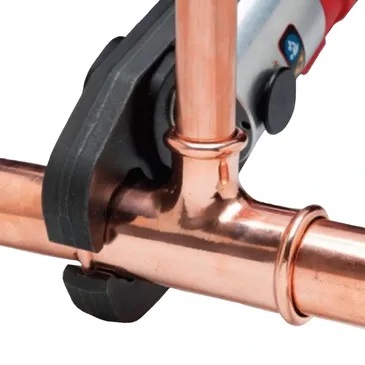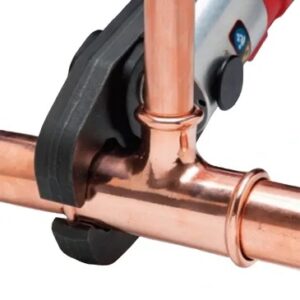 We run all new equivalently sized copper pipework using dependable press fittings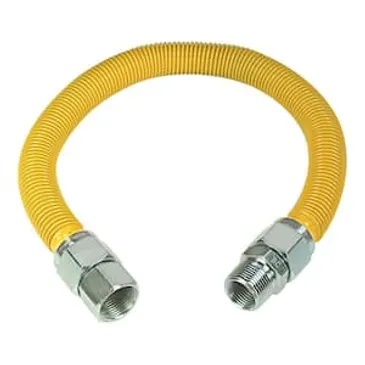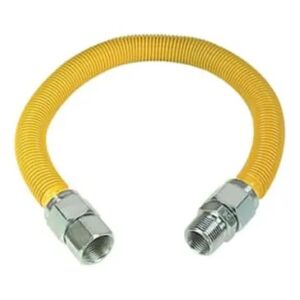 Hi-flow epoxy coated gas flex guarantees adequate flow during high demand occasions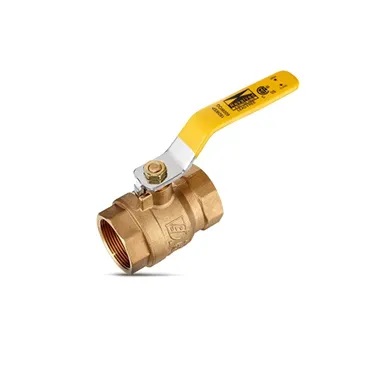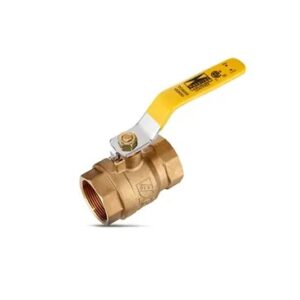 Dedicated Gas and Water Shutoff valve
Having dedicated shutoffs makes servicing a breeze and is crucial in case of an emergency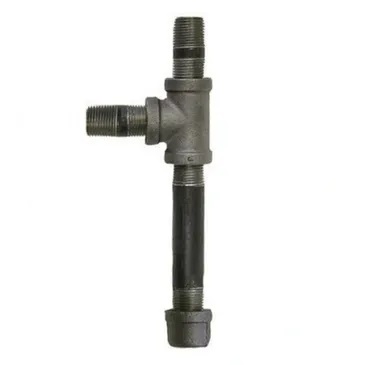 Gas and propane are inherently dirty so to keep debris and oil out of your system a trap is needed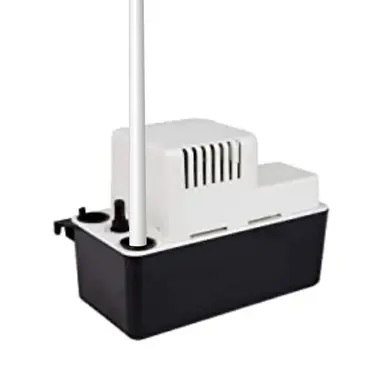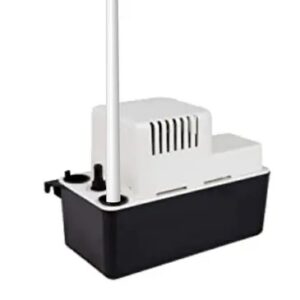 1/2" Condinsation Discharge Line
Highly efficient tankless condensate inside the venting dripping back to the unit and ultimately to a drain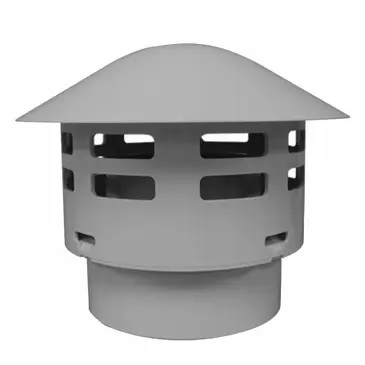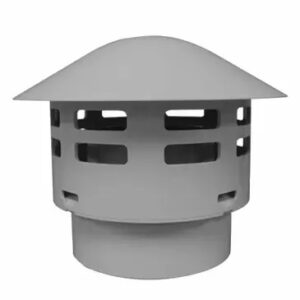 White aesthetically pleasing rain cap and 20' venting run to an appropriate vent termination point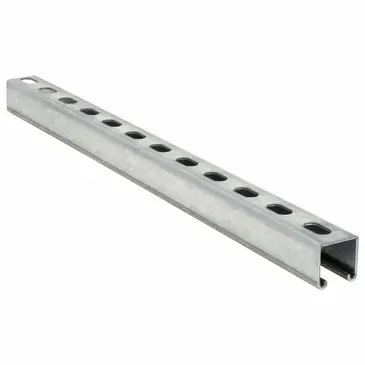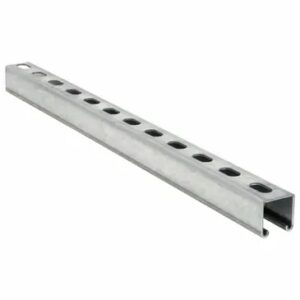 Wall mounted brackets bolted directly to the studs ensures your tankless isn't going anywhere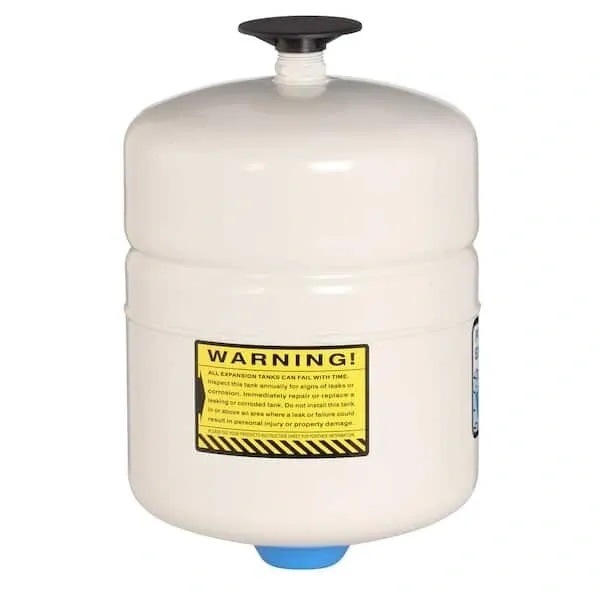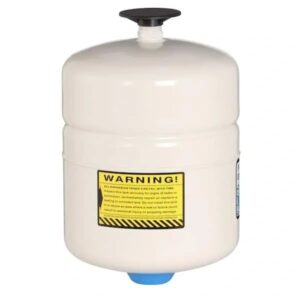 Charged air diaphragm inflated to your incoming water pressure and compensates for fluctuations